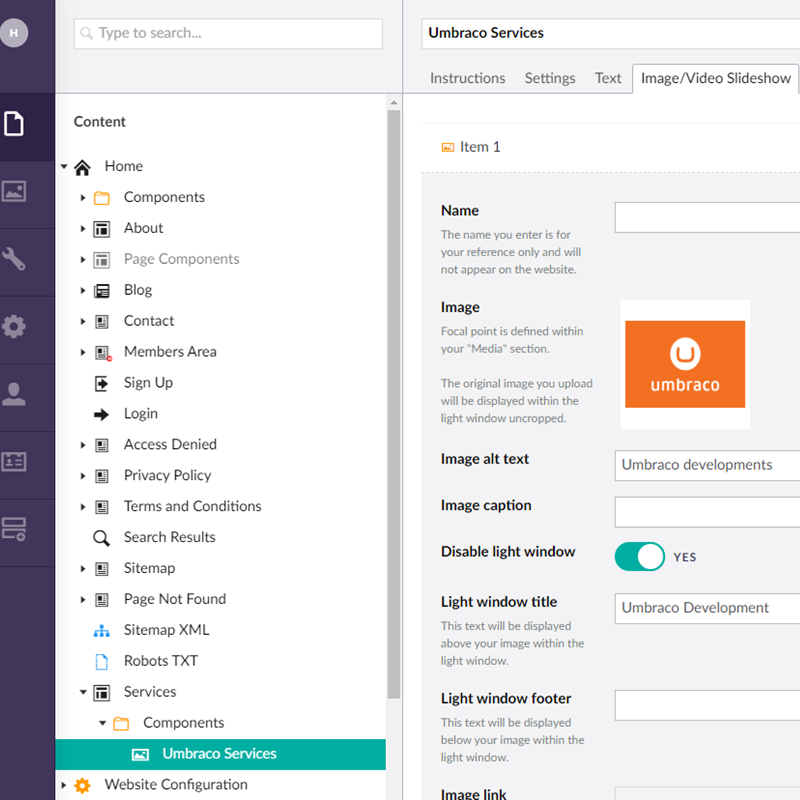 Hire Umbraco Expert
Help with Umbraco projects
Are you building your next website in Umbraco?
We can help. Whether you need additional development resources, or advice and guidance on the best way to structure your site, we have the unique blend of experience that you need. We know all about working with Umbraco. We have spent years making big, complex websites work well for both the organization and its customers. Our Starter Kit has been used many times across the world, to kick-start Umbraco projects, but whether you use the kit or not, we can help you to make your website the best it can be.
Umbraco development
Built with Madnat Technologies
From novices to experts, everyone loves working with Madnat Technologies to launch Umbraco CMS powered websites faster.