Umbraco 8 : Migration from umbraco v7.15 to v8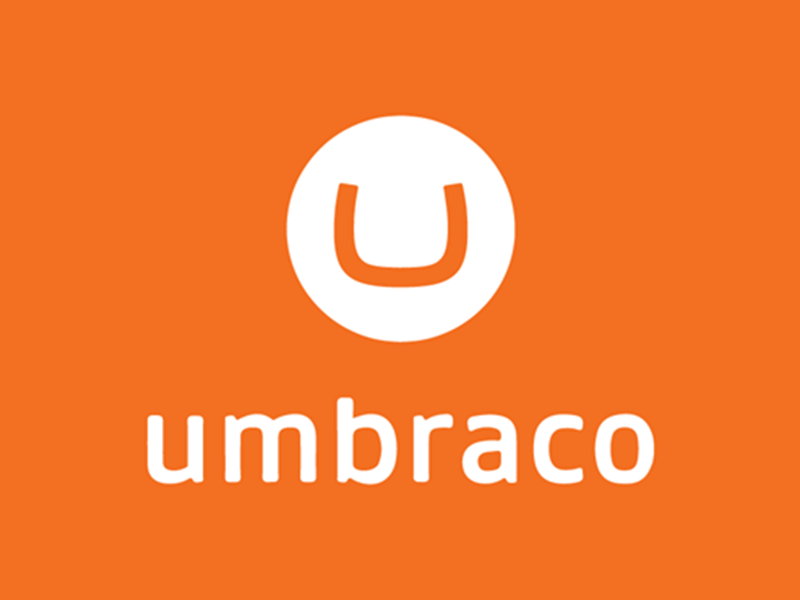 Umbraco 8, Totally different for developers. There are a lot of changes need to be done to migrate Umbraco 7.14+ to 8.
Umbraco 8 contains a lot of breaking changes and a lot of code has been cleaned up compared to Umbraco 7. Due to this, it will not be possible to do a direct upgrade from Umbraco 7 to Umbraco 8. Instead, you will need to migrate your content from your Umbraco 7 site into your Umbraco 8 site and then recreate the rest in the new version.
A content migration tool has been implemented in Umbraco 8.1.0, to help you with the transition.
In this guide, you can read more about the tool, its limitations and how to use it in practice.
Limitations
Versions supported
The content migration tool is a database migration, which is made for the database schema of Umbraco 7.14+. This means that in order to do the migration the first step is to ensure your Umbraco 7 site is running at least Umbraco 7.14.
Database types supported
As Umbraco 8 doesn't support MySQL databases, the migration will not work when moving from a Umbraco 7 site using MySQL to Umbraco 8 on SQL Server, for example. The database types that are supported are SQL Server and SQL CE.
Third-party property editors
The migration will transform the data stored in third-party editors as well. However, it will be stored as it was in Umbraco 7. If the structure has changed for Umbraco 8 or the property editor doesn't exist, you will still be able to find the data in the database, but you would not see it in the back-office.
We are providing a solution for migration and develop responsive web applications. contact us @ contact@madnattechnologies.com or 9558070618.
Umbraco, the most powerful and flexible CMS I have ever used.

Marc Love, Web Developer
Ahmedabad
Gujarat - India