How to install Umbraco CMS.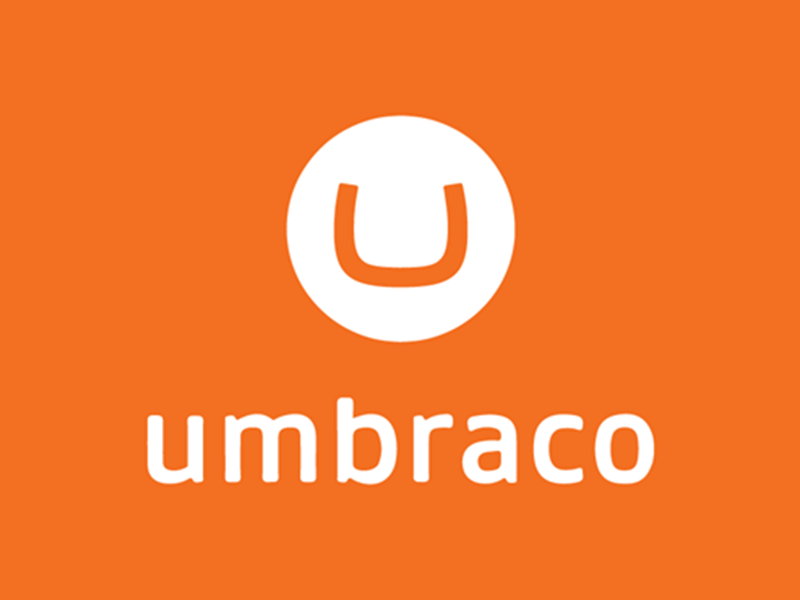 Pre-required steps to install Umbraco CMS .
There are different ways to install Umbraco cms :
Visual Code
Visual Studio installation
UmbracoCMS Zip
Visual Code : 
Visual Studio Code is an editor with rich extensions like an embedded webserver (through the IIS Express extension). An fast way to get you up and running with Umbraco.
Visual Studio :
Visual Studio provides nuget package manager services which provides different different packages to develop webs applications. 
We can install UmbracoCMS using nuget package manager.
NuGet is the package manager for the Microsoft development platform, including .NET. The NuGet client tools provide the ability to produce and consume packages. NuGet allows you to install Umbraco without ever having to leave Visual Studio.
Umbraco CMS Package (ZIP):
Umbraco Provides Package to start directly in your PC or server.
You just need to unzip package and some process to set up website.
Wait for next blog for complete installation process step by step soon.
Umbraco, the most powerful and flexible CMS I have ever used.

Marc Love, Web Developer